Welcome to the website forTamarind Gulf & Bay Condominium Association, Inc.!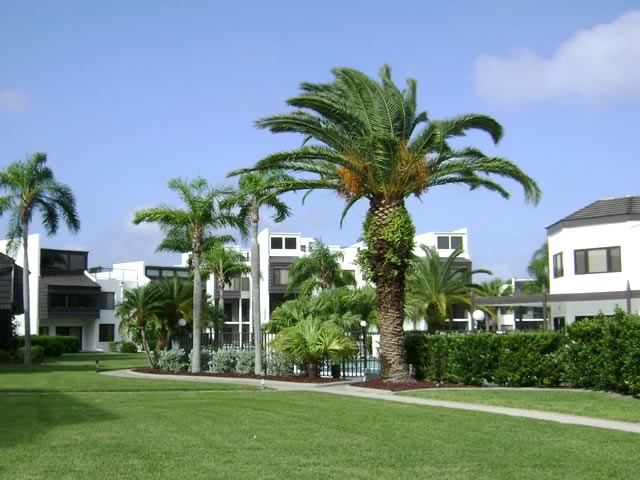 IMPROVEMENTS: Roof and Bump-out Update
February 3, 2021

Dear Owner(s):

At the last Tamarind Board of Director's meeting, an aggressive plan to improve our infrastructure was approved. These improvements will include completion of the "Bump-out" project and total roof replacement for all buildings over the next 2 ½ years. As owners, this may have a direct impact to you financially and may require prompt action. As in the past, you will be given the opportunity to upgrade any windows that must be removed as part of the "Bump-out" project. This upgrade will be at your cost for the window(s) with installation provided by the Association. The roofing project will require the removal and reinstallation of most air conditioners and decks. Prior to commencing the roof work, each deck and A/C unit will be evaluated by a licensed professional. This evaluation will help in determining the feasibility of re-installing your A/C unit or deck. If these units cannot be reinstalled due to age or deterioration, the cost to replace will be your responsibility. In all cases we will be working with our contracted suppliers in an effort to obtain favorable group pricing.

Schedule – may change slightly given supplier availability and/or a change in priorities

2021 Bump-outs in Buildings A5, B8, D1 and E1
Roof Replacements in A5, B6, B7, B8, D1 and E1

2022 Bump-outs in Buildings A1 and A2
Roof Replacements in A1, A2, A3, B3, B4, B5 and C1

2023 Roof replacement in A4

What do we need from you?
Lead-time for ordering hurricane resistant windows from PGT is approximately 12-15 weeks. In addition, the supplier is requiring a 50% down payment on the order. Owners in Buildings A5, B8, D1 and E1 must make their decision to upgrade by February 15. Currently, any owner wishing to upgrade their windows should contact Dan Botts of Creative Construction Solutions directly at 941-815-7361 or by email at danbccs@gmail.com to obtain specific pricing and financing requirements.

What's next?
After we obtain the A/C and roof assessments and select a roofing contractor, owners in the Buildings scheduled for upgrades in 2021 will be contacted as to the potential impact to them.

If any owner has questions or concerns, they should feel free to contact either the Property Manager or a member of the Board for more information or clarification. Thanks in advance for your help and cooperation.